My interdisciplinary and international studies as well as my broad work experience at the interface between technology and business allow me to keep an overview in a highly complex world with rapidly evolving technologies and to anticipate and clearly classify impacts of digital transformmation on international politics and business models.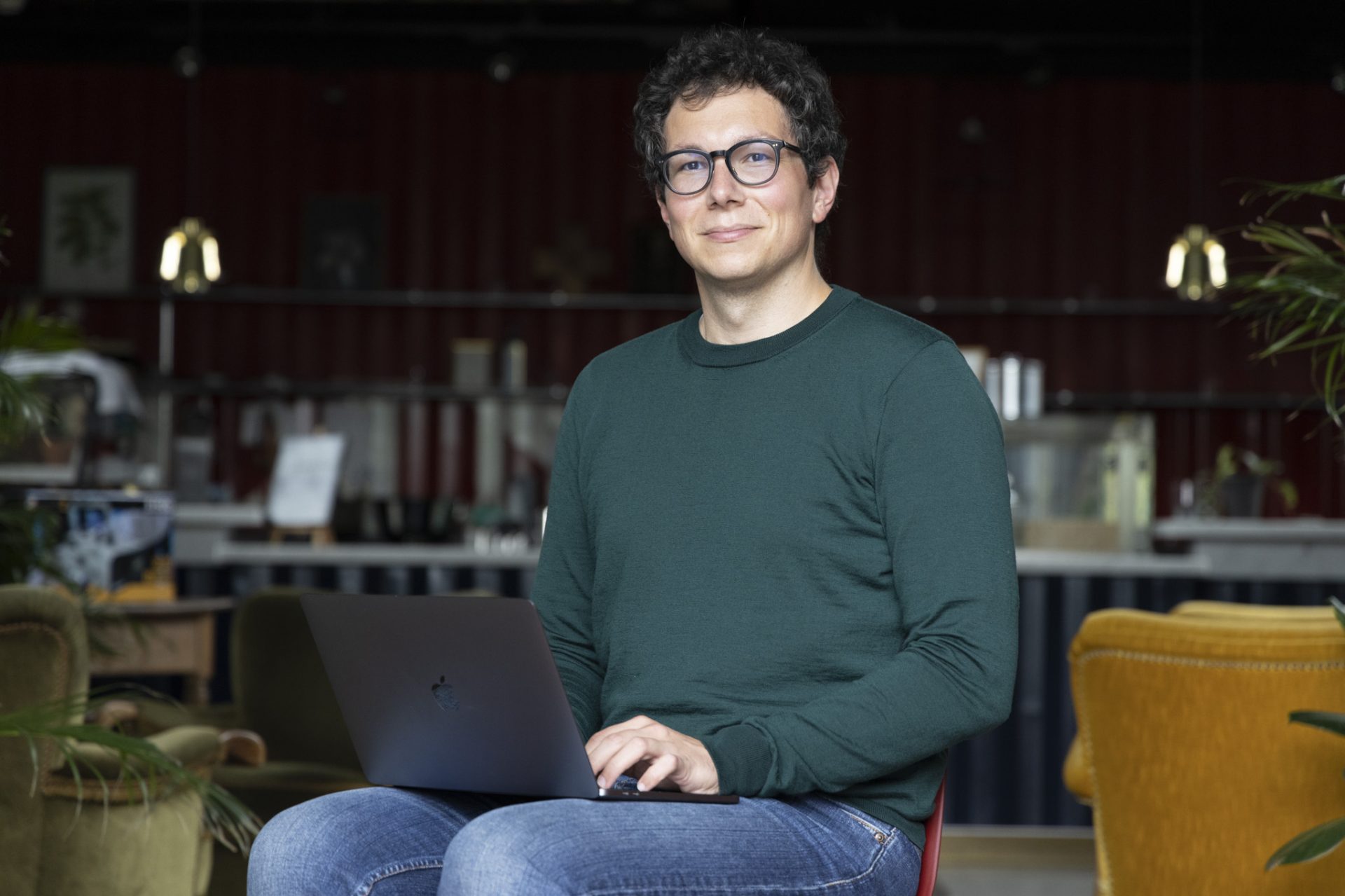 Education
Even in elementary school, thanks to a pilot project for the promotion of gifted students, I was able to benefit from coming into contact with complex topics such as robotics, computer science, constitutional law and philosophy at an early stage. Since then, I have been particularly fascinated by the Internet as a gateway to the world and its impact on the economy, politics and society. Despite studying social sciences, I have also kept in close contact with robotics and artificial intelligence, for example through my highschool thesis in the field of medical robotics or as a winner of the computer science study week of Schweizer Jugend Forscht in Basel. I am fascinated by technology and its possibilities for society and would like to contribute to the beneficial use of technology: from innovative business models to digital democracy.
After high school, I was accepted into the Swiss Study Foundation, where I cultivated interdisciplinarity and completed further training, e.g. in negotiation. I began my studies with political science at the University of Zurich, specializing in political philosophy, international relations, and minors in economics and public law. I obtained my Master's degree in International Affairs at the Graduate Institute in Geneva after a semester abroad at George Washington University in Washington D.C..
Professional experience
During my studies, I gained work experience at the Swiss government and as a researcher at a university-affiliated cybersecurity think tank, where I co-authored a paper on cyber insurance. After graduation, I gained experience in internal consulting as well as regulatory implementation at Credit Suisse. To further pursue my interest in the beneficial use of digital technologies, I successfully applied for the Mercator Kolleg, which took me to the OECD in Paris, GovInsider in Singapore, Stiftung Neue Verantwortung in Berlin, and e-Estonia in Estonia. These assignments allowed me not only deep insights but also the opportunity to publish further, e.g. reflections for the German strategy on artificial intelligence. Back in Switzerland, I worked in IT consulting at ELCA Informatik with a focus on public sector mandates before moving to the Swiss Digital Initiative and now also starting my own business.
My resume is available here.